Professional Landscape Design & Installation
We offer commercial and residential design & installation with the following services:
Lot Grading
Dirt & Tractor Work
Flower Beds, Sod, Trees & Hydromulching
Stone & Water Features (stone walls, boulders, waterfalls & rock beds)
Surface & French Drains
Free Estimates & All Work Guaranteed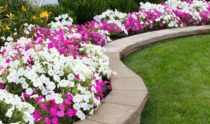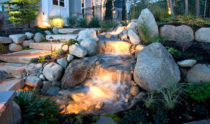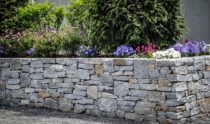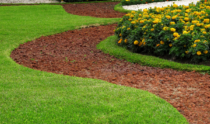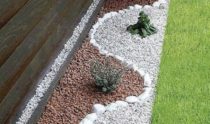 Landscape Irrigation
We offer commercial and residential landscape irrigation with the following services:
Certified Backflow Testing
Installation & Maintenance Plans  Repair
Free Estimates & Design
Sales and Service on All Brands
Drip Irrigation performed by two licensed irrigators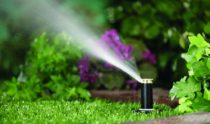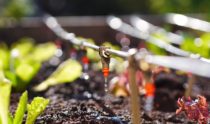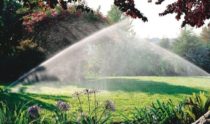 Landscape Lighting
Just imagine…the sun setting and shadows falling across your landscape. As the darkness envelopes your home, a transformation occurs. Outdoor lighting adds beauty and elegance for an aesthetically magical environment. As an artist uses a paintbrush and shadows to create works of art, we use lighting to enhance the beauty of your home.
We offer commercial and residential landscape lighting with the following services:
Consultants
Designers
Installation
Service & Repair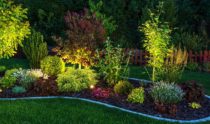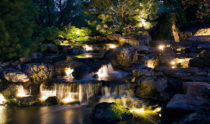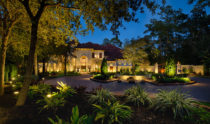 Call us for a free lighting demonstration, or email us at pmnightscape@djhuffmaninc.com