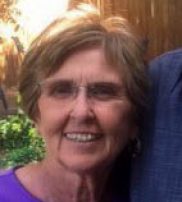 Polly Huffman founded Huffman Landscape and Irrigation in 1989 with her husband Don. Polly is a master gardener.  She enjoys conceptualizing and assisting in implementing hardscape projects installations.
Polly is the Office Manager and has many responsibilities, including scheduling, Human Resources and customer relations being just a few.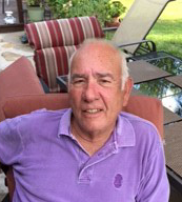 Don Huffman founded Huffman Landscape and Irrigation in 1989 with his wife Polly. Don is a licensed irrigator, which has driven him in developing successful landscaping and installation divisions of the company. 
Don enjoys drafting and implementing all installations as well as many construction and hardscape projects.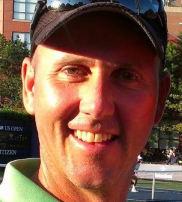 Justin Huffman joined Huffman Landscape and Irrigation in 1989 as a project manager. His drive has helped in growing Huffman Landscape and Irrigation into a landscape and irrigation management company serving the DFW metro area.
Justin is a licensed irrigator.  His focus at Huffman Landscape and Irrigation is on landscape and irrigation management for the company.
Our Focus
Complete customer satisfaction is our focus, so our systems and landscapes are designed with attention to every detail. We emphasize water conservation an ensuring our customers have a beautiful, trouble-free lawn.
Our Story
We continue our proud tradition of innovation and service by offering a wide variety of lawn and sprinkler resources. For 28 years, Huffman Landscape & Irrigation has been providing North Texas with professional services and expert installation. 
We were one of the first in the area to offer a Warranty Agreement and Certified Irrigation Design.